Use [DISPLAY]-keys on the Roland D-20 synth above to navigate to different sections of the website.
Nemesis21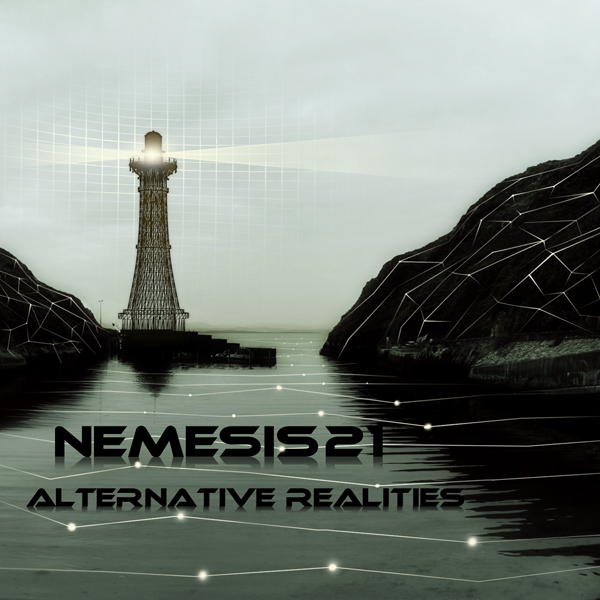 Nemesis21 has been the solo project of Yod801 since 2007 after he quit the electro duo C8K for both musical and personal reasons. Now being able to express his cynical views on the world surrounding him and regrets about his difficult past - often projected into a cyberpunk-themed world - he's found a harsher, colder sound driven by digital synthesizers ranging from oldschool Electronic Body Music and electro punk to contemporary electro-industrial.
His musical output influenced by the Canadian electro-industrial scene shall always surprise himself, take him onto new grounds in regards of harmonies, rhythms and production in general.
In early 2013 he signed to Electro Arc, a small label based in Frankfurt, Germany, in order to release his debut album titled Alternative Realities.