Use [DISPLAY]-keys on the Roland D-20 synth above to navigate to different sections of the website.
News
Battleships v0.2
posted on Sun, 17 May 2015 16:04:00 +0200 by Yod801
Battleships
A new song called Battleships is in the works. Listen to a preview snippet here:
posted on Thu, 14 May 2015 17:11:37 +0200 by Yod801
Net.Ware Funja Review
There's a review of the Net.Ware Funja compilation on
Klangwelt
[German].
posted on Mon, 24 Nov 2014 08:47:55 +0100 by Yod801
Nemesis v1.3
Made a new version of the song Nemesis. Basically I replaced the drum sounds, replaced the funk bass by an FM8 sound, twiddled the distortion of the guitar and finally the mix.
Listen:
posted on Thu, 20 Nov 2014 09:59:58 +0100 by Yod801
Navigation
I've been told people have problems spotting the navigation of nemesis21.net. It's the buttons of the synth in the header picture, which are highlighted now when hovered over. Should make it easier for everyone.
posted on Mon, 06 Oct 2014 16:47:56 +0200 by Yod801
Net.Ware Funja - Release Details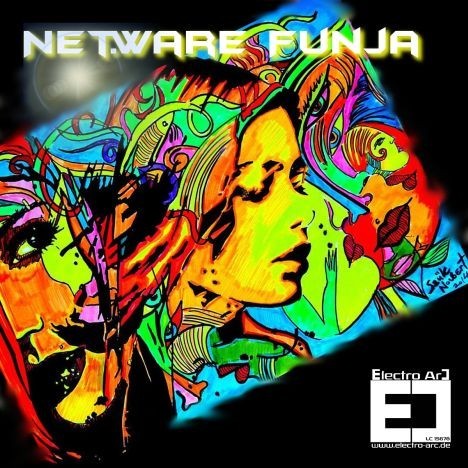 According to the
Electro Arc
web site, the new Net.Ware compilation will be released on October, the 24th.
Track list
:
01 Vainerz - Love Run (Club Net.Ware Mix)
02 Finkseye - Domination Game (Club Mix)
03 A Industrya - Temporary Loss (Feat. Hatech)
04 Akalotz - Body Crashed Bones (Muscles on the Move Rmx)
05 La Santé - Ty I Nikt
06 Industrial Ferret - Unstoppable Tropical
07 The Aenigmachine - Not Exist
08 Nameless City - Leng (Concert Version)
09 Nemesis21 - Nuclear Heart V1.0
10 Ghost Of Decline - Under Water
11 Machine Revenge - Absolut Reaction Control
12 Blinky Blinky Computer Band feat. Inside Agitator - Flesh Eating Zombies
13 Industrial Organisation - Kriegsmaschinen
14 The Paradox - Dance It All Away
posted on Wed, 01 Oct 2014 06:46:14 +0200 by Yod801
Net.Ware Funja Compilation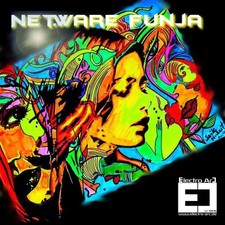 Electro Arc
announced the forthcoming compilation
Net.Ware Funja
, which will feature the Nemesis21 track
Nuclear Heart v1.0
.
posted on Tue, 16 Sep 2014 11:39:18 +0200 by Yod801
Nemesis21 on electroracle.com
Nemesis21 has been added to
electroracle.com
, an online database for electronic artists marketed by the goth scene or whatever you want to call those people feeling the urge to dress in black.
posted on Thu, 14 Aug 2014 13:53:48 +0200 by Yod801
Alternative Realities Downloads
Alternative Realities can now be downloaded again at the following places:
-
iTunes
-
Google Play
-
amazon
I think those are the major music platforms. Links in the advertisements to the right are updated as well. In case new download places should surface, I'll let you you know
posted on Tue, 05 Aug 2014 15:42:59 +0200 by Yod801
AR on Google Play
As I told you distribution of Alternative Realities has been moving to SPV. It surfaced as a digital download on Google Play again:
Alternative Realities on Google Play
as soon as I find it on the other big media platforms, I let you know and will exchange links of the advertisment to the right.
posted on Sat, 02 Aug 2014 17:10:26 +0200 by Yod801